DO YOU PREFER MODERN OR TRADITIONAL?
We welcome individual guests and families. Choose from our wide range of accommodation and find the right choice for your comfort requirements.
AVAILABLE TO YOU FREE OF CHARGE
All guests have free access to our 25-metre indoor pool (during official opening hours), the small fitness room, the mini golf and disc golf course (in summer) and comprehensive Wi-Fi.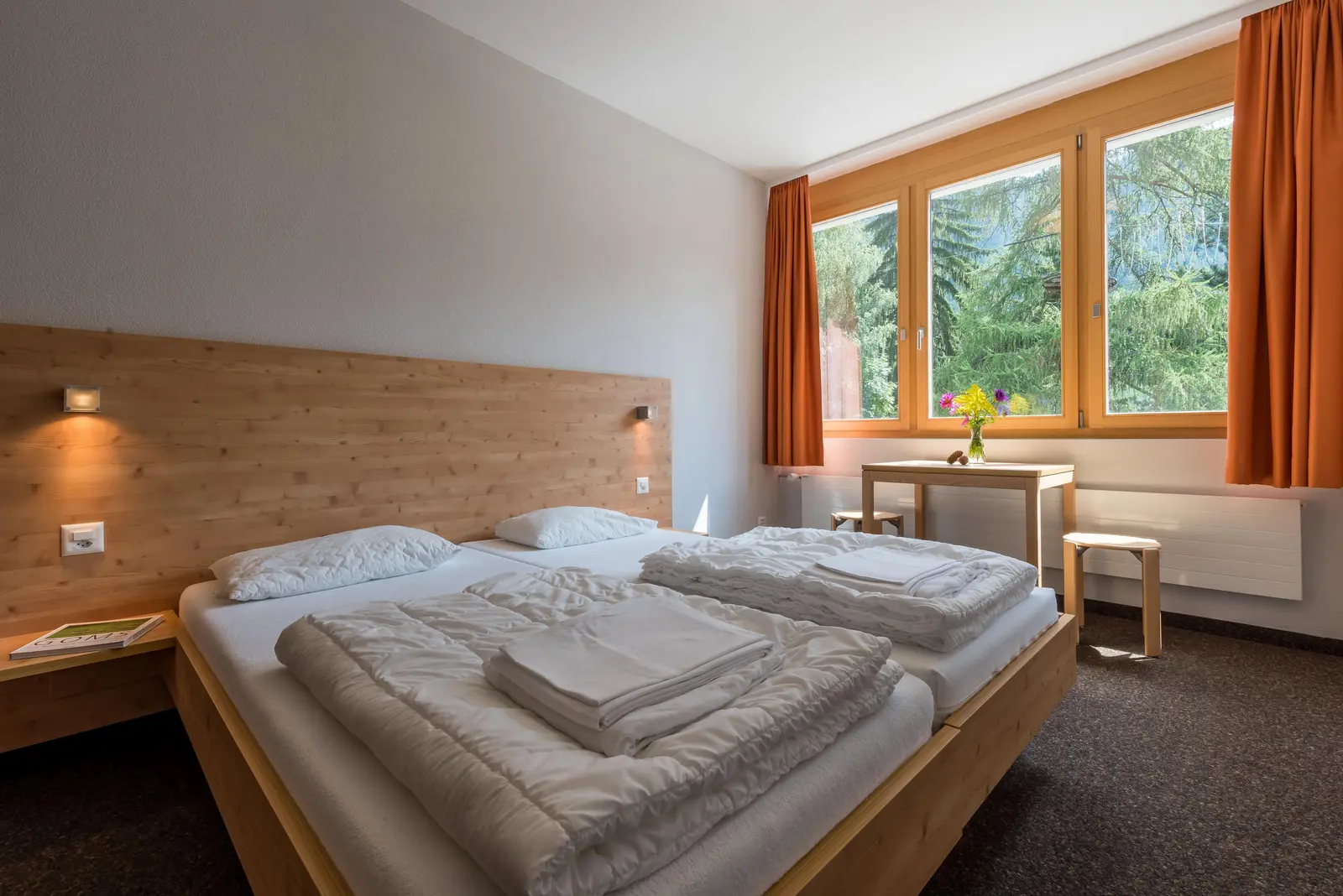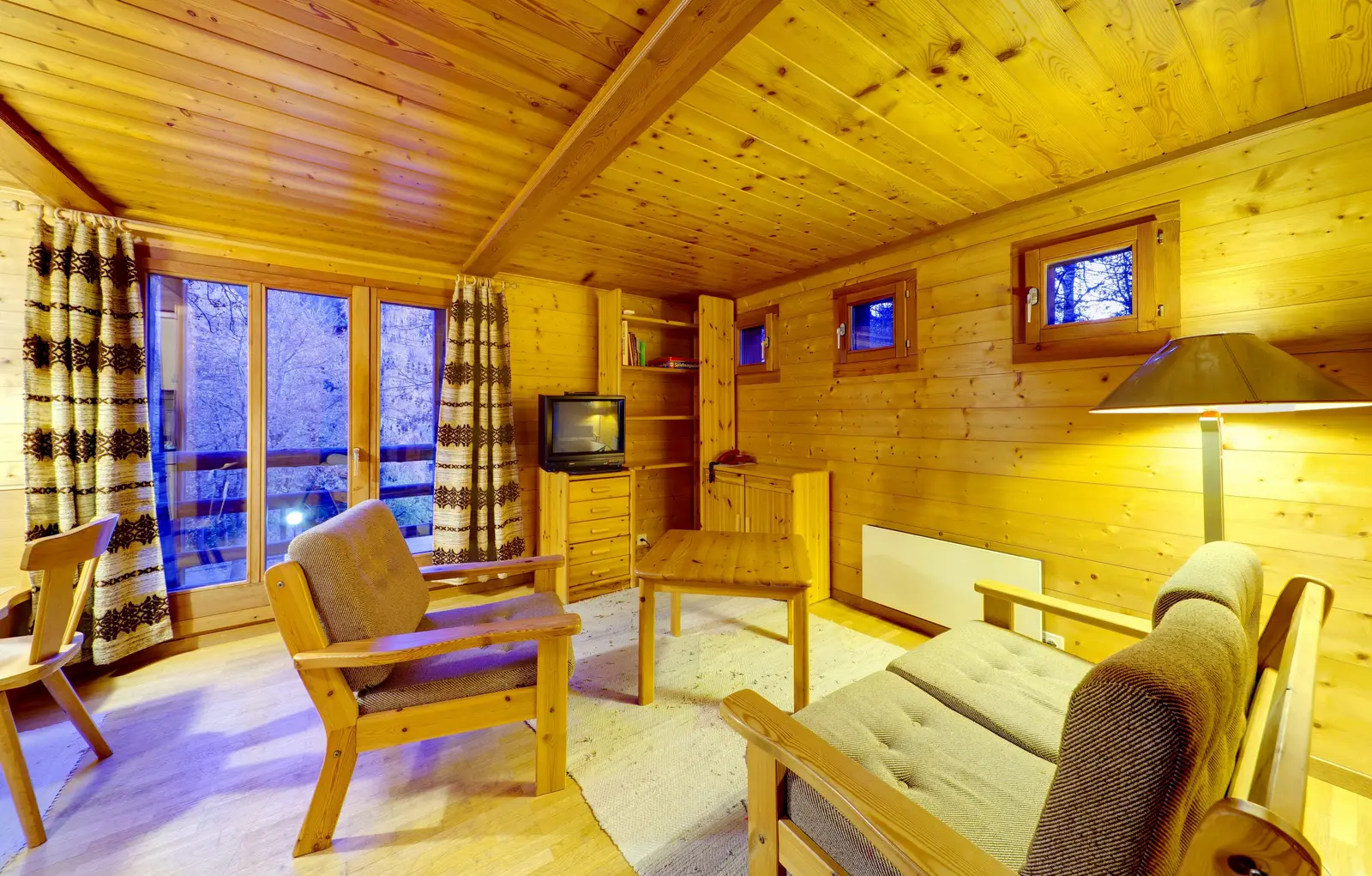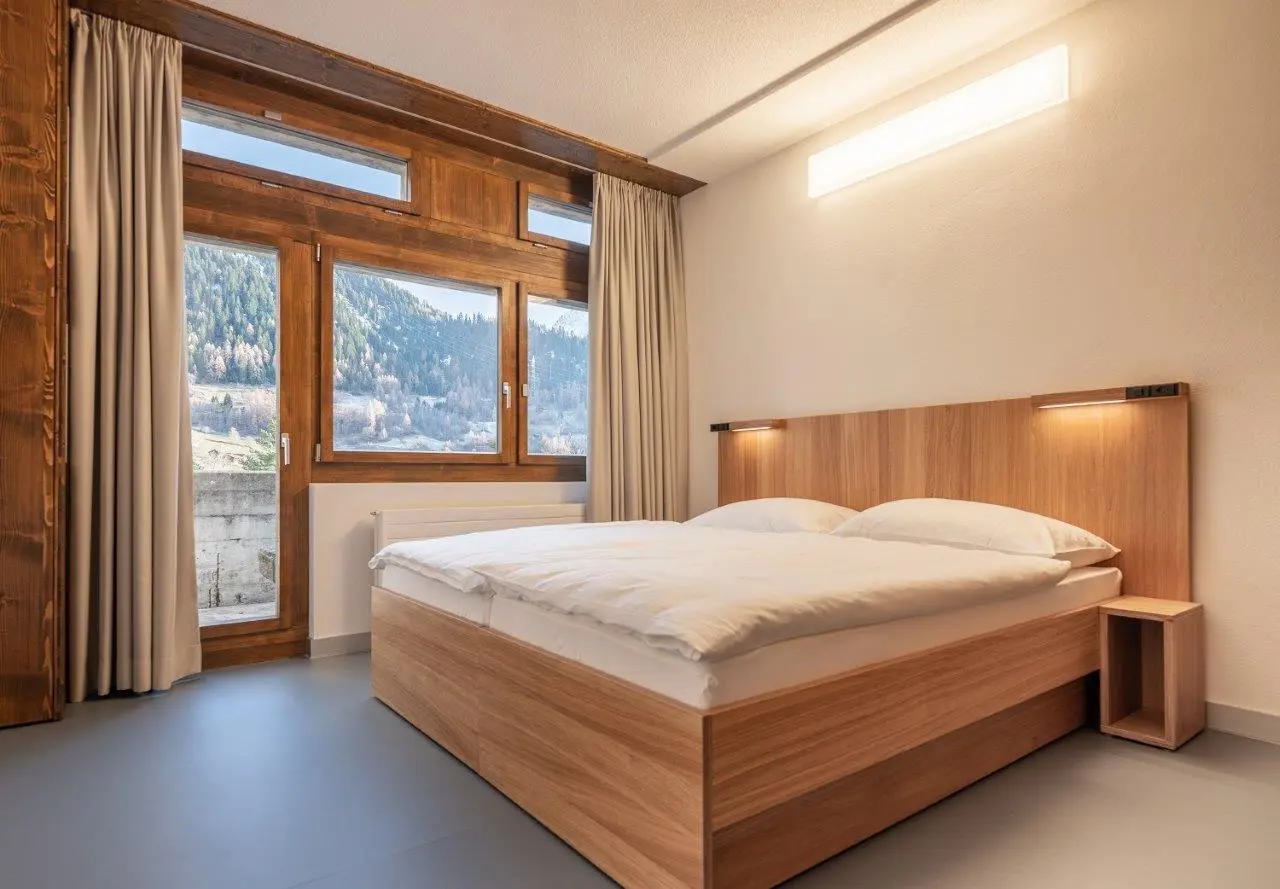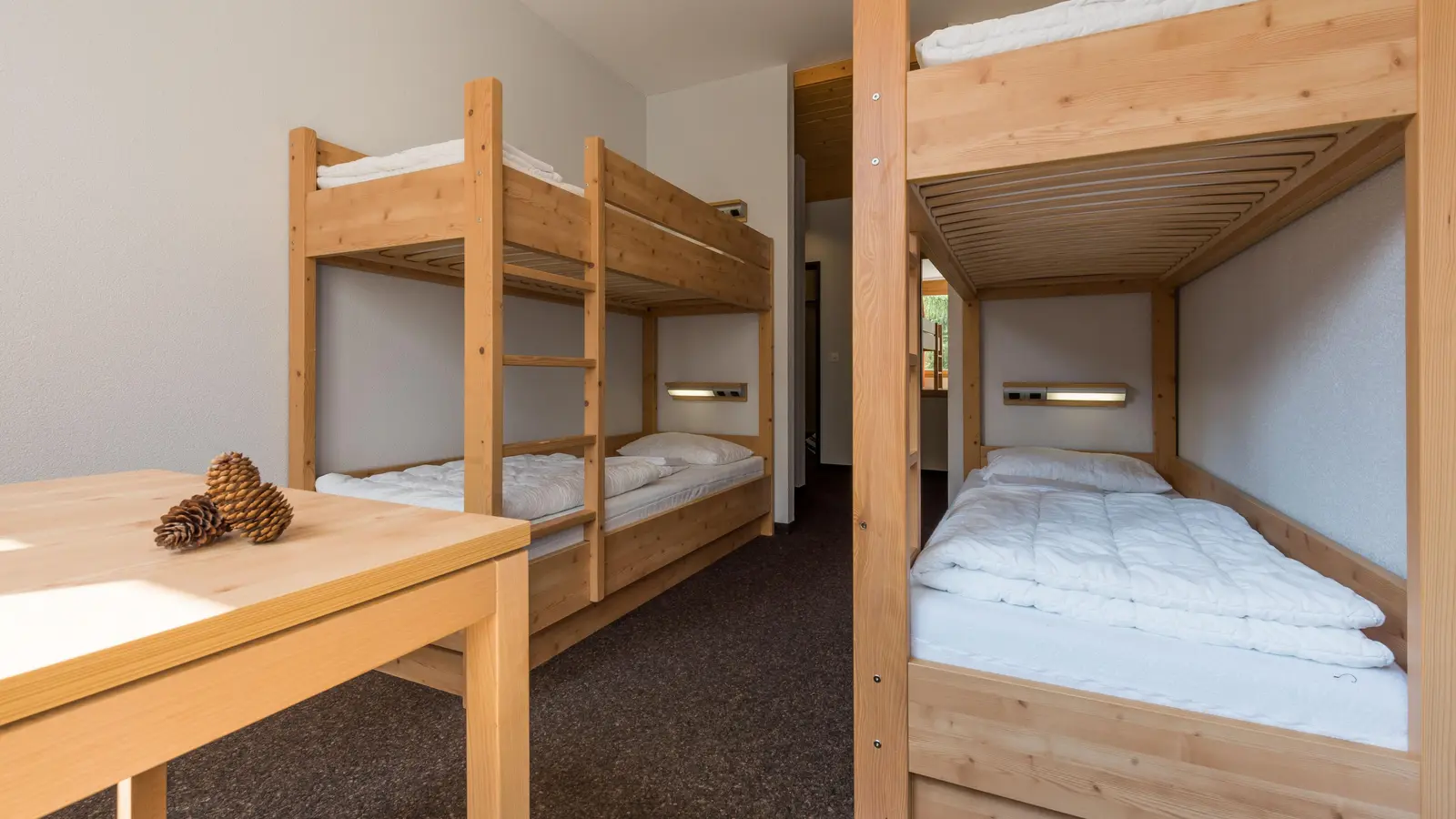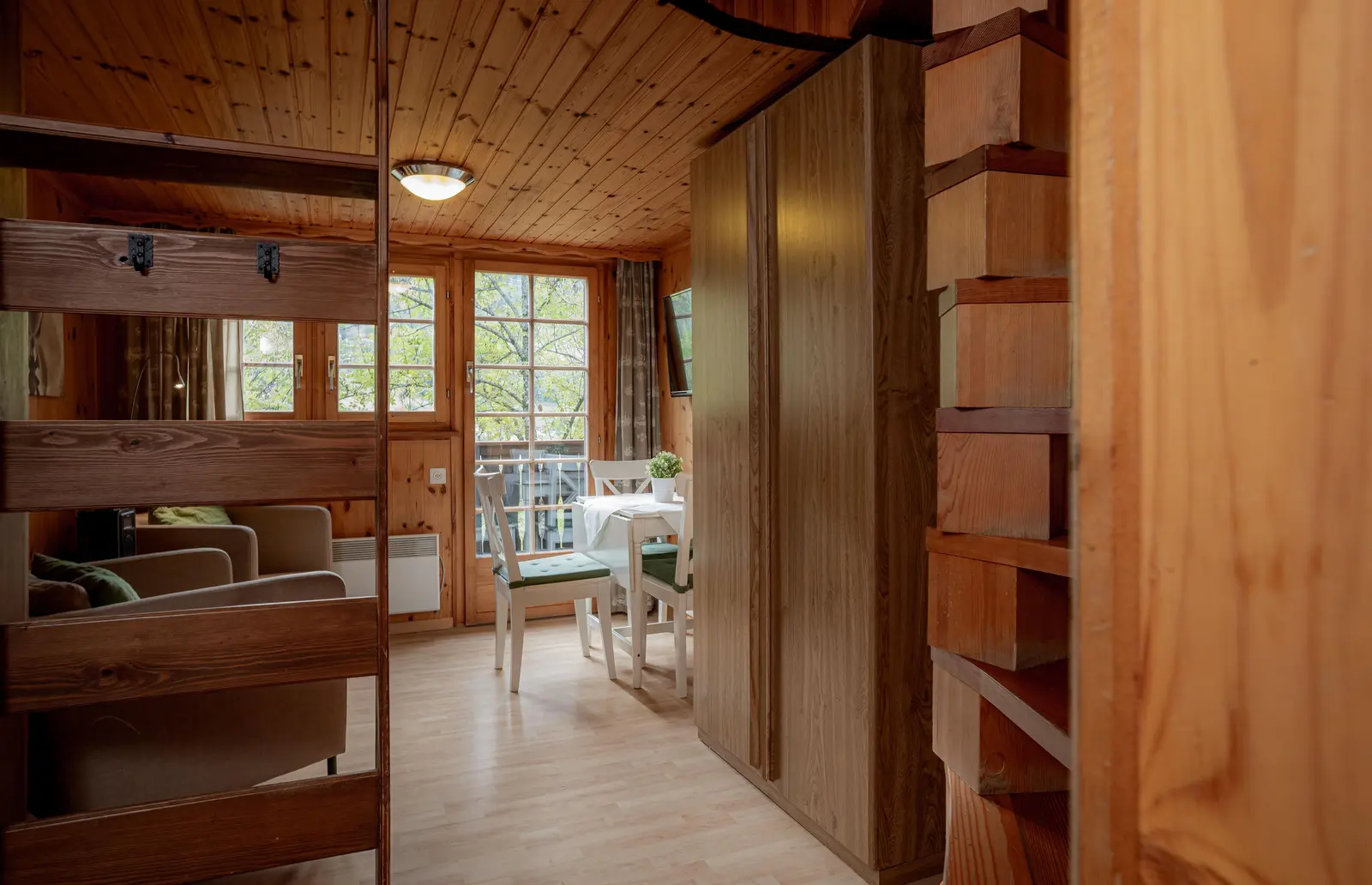 Garni
Aletsch
The Garni "Aletsch" features modern single, double and triple rooms with TV and towels and is ideal for single guests or couples. Here you'll find the comfort and service you would expect from a 2 or 3* hotel, but at a very reasonable price. You can choose from rooms with breakfast, half board or full board.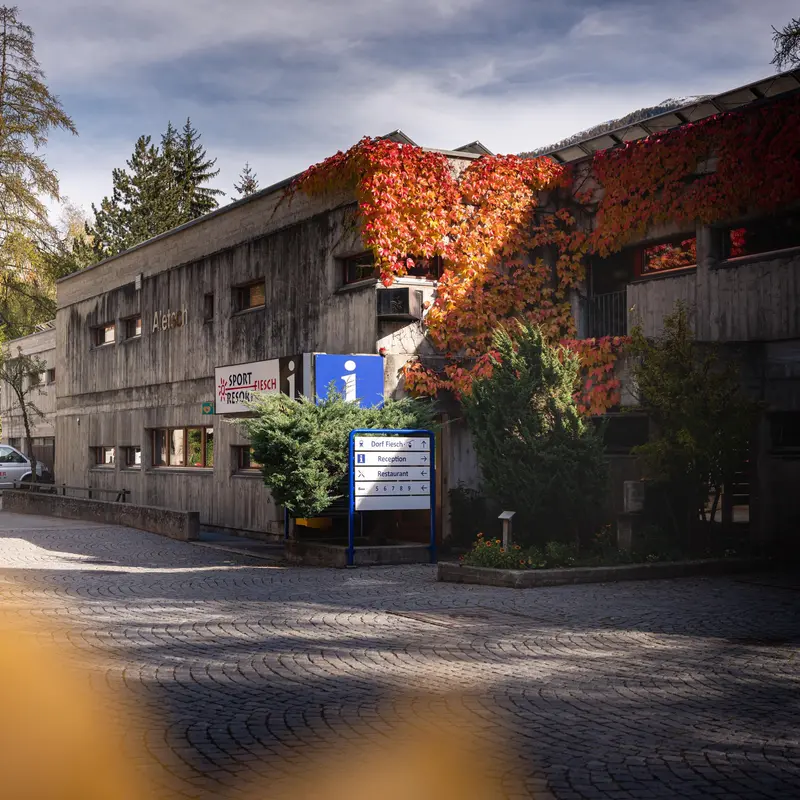 Find out more
Fiescher
Hostel
The modern rooms with two to six beds are above-average in size and most have a shower and WC. The two spacious common rooms have a TV and are a cosy place to hang out. Store your winter sports equipment or your bike securely in our lockable storage room. There are no cooking facilities in our hostel. Book your meals in our self-service restaurant. Enquire about the fresh, varied, seasonal food on offer.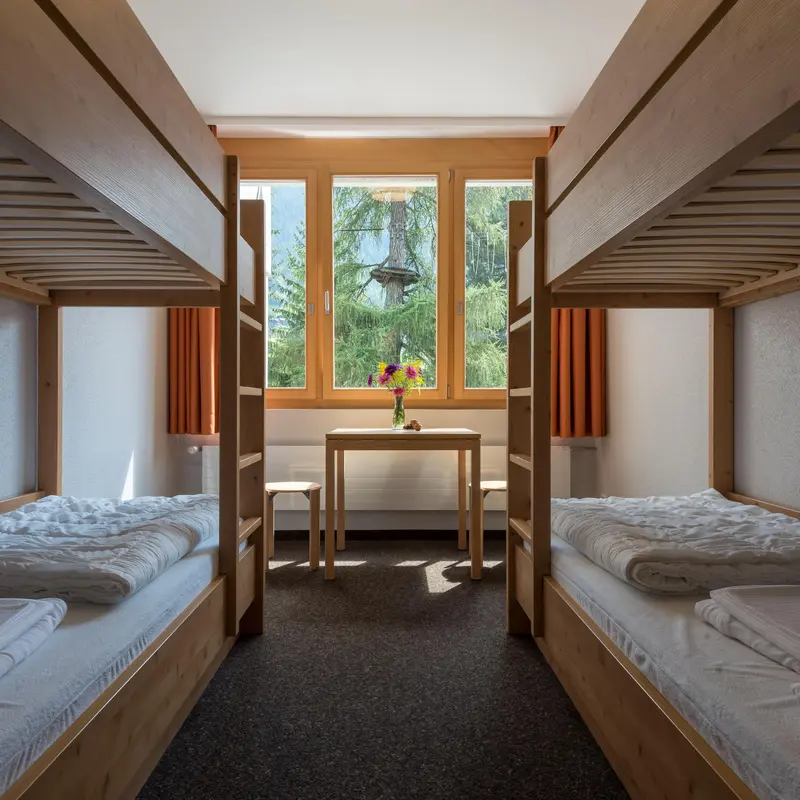 Find out more
Walliser
Chalets
If you like to stay cosy during the holidays, you'll love the Sport Resort's five traditional Valais holiday chalets with three to six beds. Perfect for a holiday for two or sporty family holidays.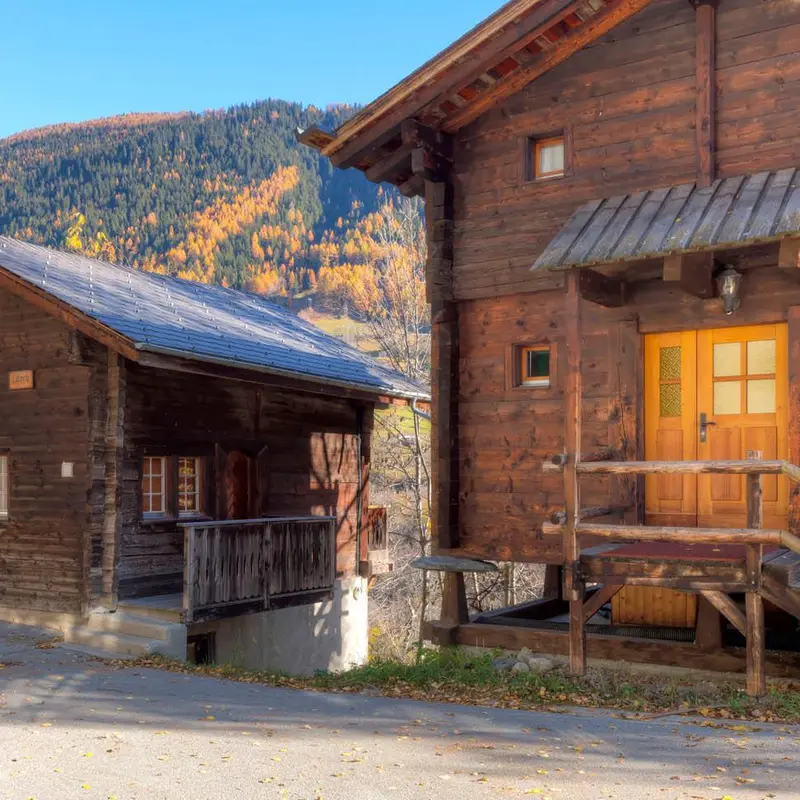 Find out more
Appartement
Aletsch
Our spacious 3.5-room holiday apartment is ideal for individual stays, family holidays or a combination of work (home office) and holidays in the mountains.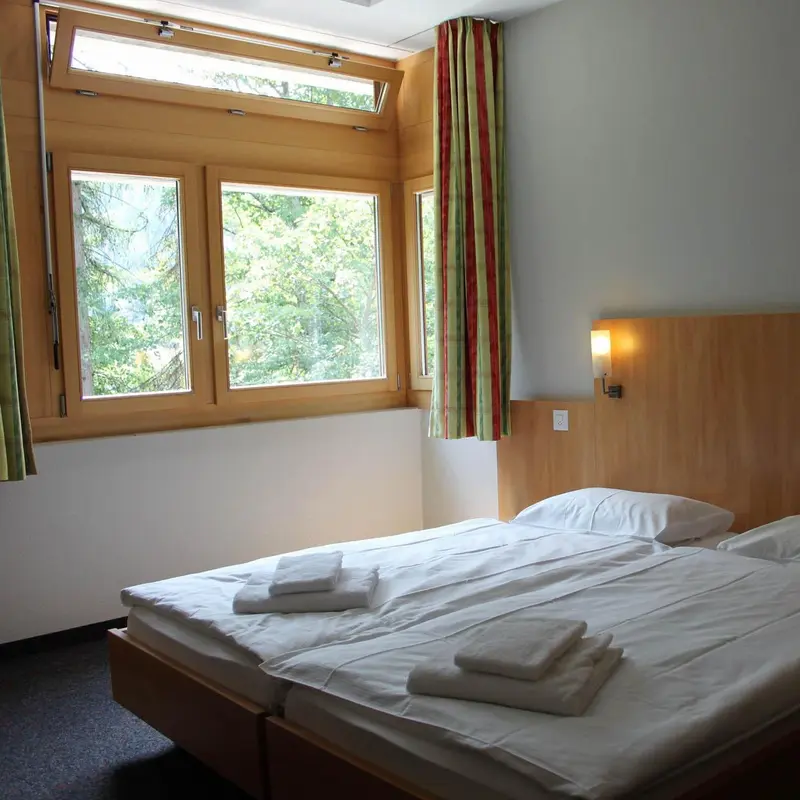 Find out more
Garni
Goneri
The comfortable rooms are ideal for groups who want a little more comfort and privacy. The layout of the rooms makes the Garni "Goneri" ideal for seminar guests, families and sports groups.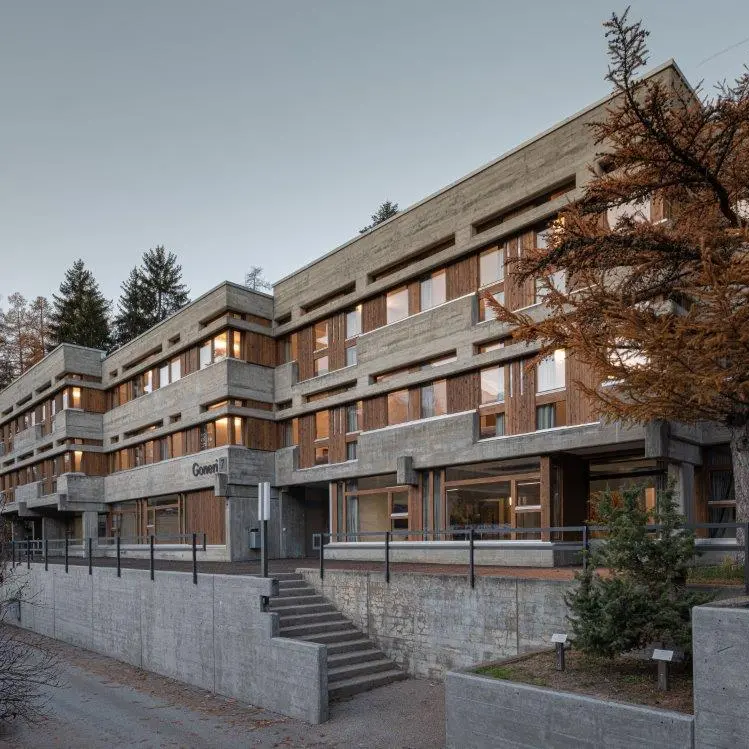 Find out more