Catering
Our kitchen team specialises in tasty and balanced menus for groups. It can also provide exclusive multi-course menus for parties or large banquets upon request. Most of our produce is fresh, regional and carries the official "Fourchette Verte" label.
GROUPS
Dining
Efficient and balanced catering for groups: Our full board prices include three varied meals a day. With five serving stations, waiting times are very short, even for large groups.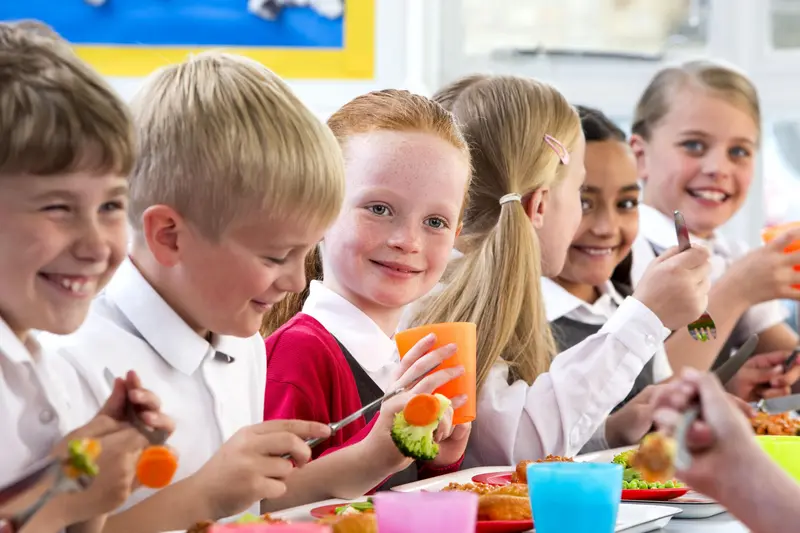 Find out more
Events &
Catering
Thanks to our size and versatile outdoor and indoor infrastructure, we are a popular venue for a variety of large-scale events, celebrations and company parties. We'll cook, create, serve or deliver catering to ensure your event is a success. Available for 20 to 1000 people.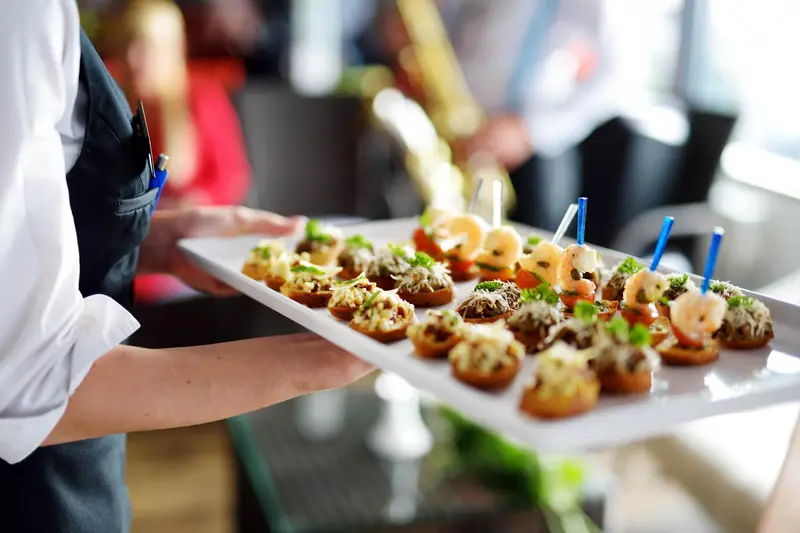 Find out more
VALAIS
SPECIALITIES
During your stay, you can also get to know the culinary side of Valais. We'll be happy to serve raclette or cheese fondue on request. Also available for larger groups.